Picking out a new car is always a little difficult. You want to make sure it's going to be reliable!
If you're considering a new midsize sedan, you may find yourself wondering if Hyundai Elantras are reliable.
The Hyundai Elantra is considered to be a very reliable vehicle as it scored a 4.5 out of 5.0 on RepairPal reliability ratings, making it the eighth-most reliable vehicle in its class. Its above-average reliability means that you'll spend less on maintenance, and have a steady vehicle to count on.
A car's reliability tells us how likely it is to break down. And, it lets us know how serious the problems are when they break down.
A better reliability rating means they'll break down less often.
And, when it happens, it'll be less severe.
Let's take a closer look at the Hyundai Elantras reliability scores and what you should watch out for.
How Reliable Are Hyundai Elantras?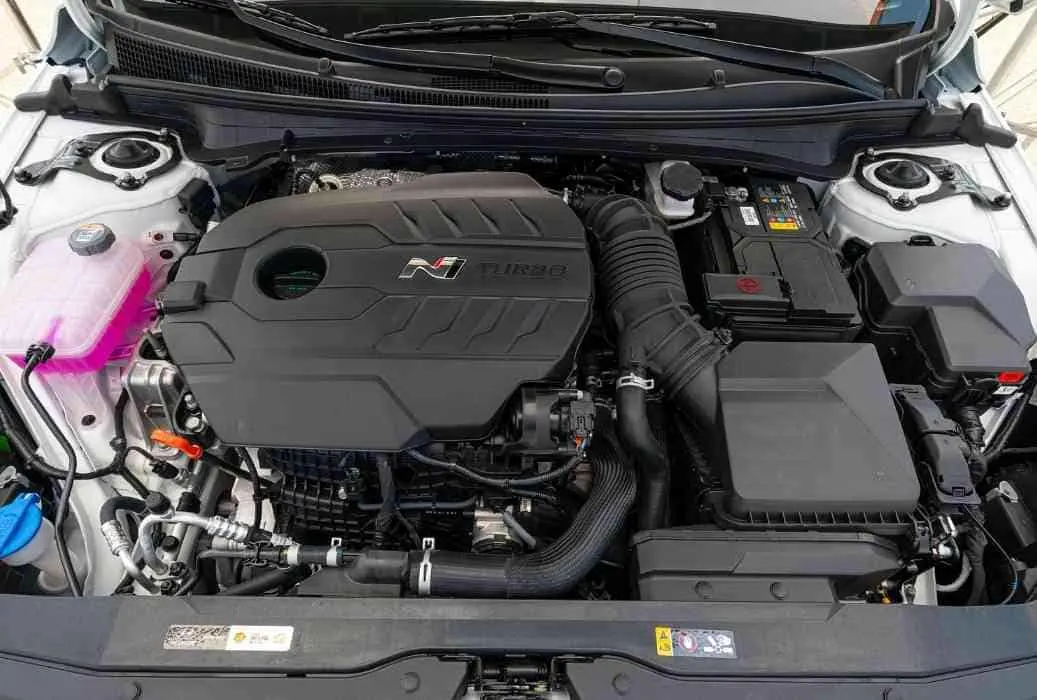 As we mentioned, RepairPal gave the Elantra a 4.5 in terms of reliability.
They ranked it 8th out of 36 vehicles in the same class. That's pretty good!
Repairpal estimated the annual maintenance cost for a Hyundai Elantra is around $452.
That means it's got an excellent cost of ownership rating. Most other cars in the same class cost more to own.
They also mentioned it has less severe problems than other vehicles.
11% of modern vehicles have a serious issue each year. However, only 9% of Elantras report having serious issues yearly.
Consumer Reports gave the Hyundai Elantra a 4 out of 5-star rating on its reliability test. J.D. Power gave it a 4 out of 5 as well.
That means most rating agencies gave the Hyundai Elantra a better than average score.
Compared to similar vehicles, it seems the Hyundai Elantra would be more reliable.
Certain Hyundais made in 2019 had an issue with the rear lug nuts on the right side.
So, you might want to tighten them a little bit to ensure they're snug.
Do Hyundai's Break Down A Lot?
RepairPal said the Hyundai Elantra has to go to the shop about 0.27 times per year. Most vehicles have to visit the repair shop about 0.4 times per year!
As such, it seems the Hyundai Elantra doesn't break down as much as other vehicles.
The average for a compact car would be 0.3 times per year. So, it might not be a whole lot better…
But, the Hyundai Elantra still outperforms even these!
J.D Power and Consumer Reports echoed the same sentiments. They also found the Hyundai Elantra had fewer breakdowns on average.
It has fewer issues than most other compact cars as a result.
Common Problems To Watch Out For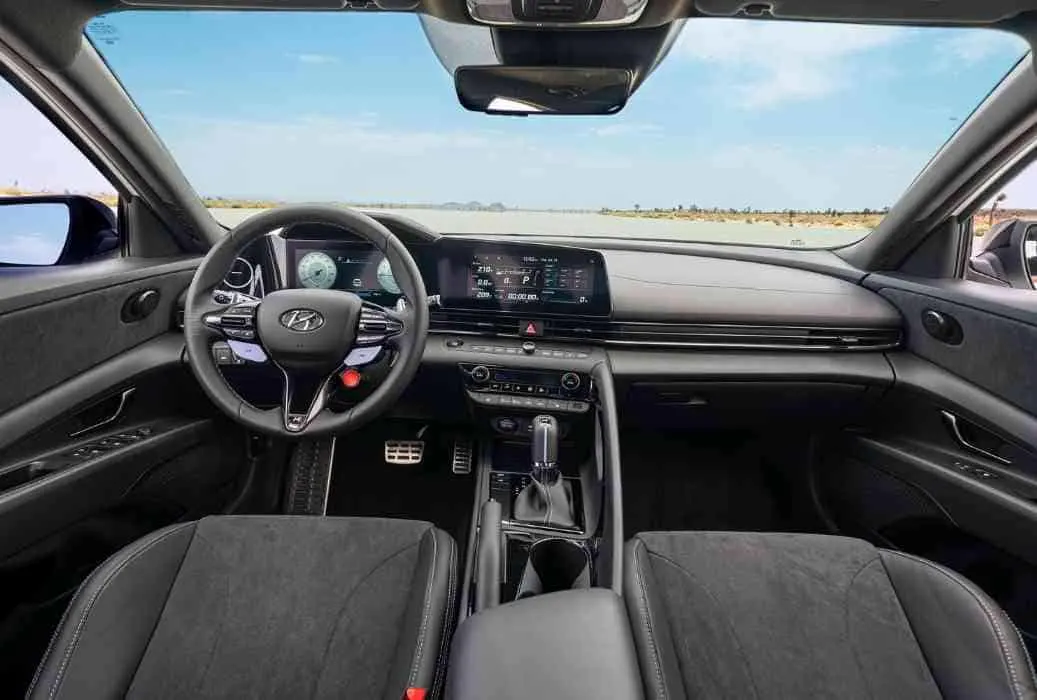 CarComplaints.com has over 1,000 reports concerning Hyundai Elantra's airbags. It's been collecting these reports since the car debuted in 1996.
The most common issue with the airbags regards the airbag warning light. A lot of people have had issues with it turning on and off without reason.
Two recalls have been issued for Elantra's airbags as well. Both of them were for the 2007 and 2008 model years.
There were problems with airbag deployment in those models.
The 2013 Elantra had several issues with its engine.
That's the most serious problem we've found regarding Hyundai's premier sedan. Several fires started in the engine bay of the 2013 Elantra.
That's because of an issue with the ABS module.
Hyundai recalled over 400,000 Elantras because of this issue!
CarProblemZoo had more than 500 reports concerning the Hyundai Elantra's steering.
The most common was how the electronic steering would lock up from time to time.
It seems this was because of a faulty steering coupler in some models.
Hyundai issued a recall in 2017 for a handful of them because of this issue. They had to replace the electronic power steering connector in them.
Wiring problems were another common issue. These could make it impossible to start the vehicle.
Old or damaged wires won't deliver sufficient current for the ignition system.
If you've got an Elantra, take it to a service technician to inspect its wiring.
33,000 Hyundai Elantras were recalled because of issues with the braking system in 2017.
The NHTSA said there was a problem with the Hyundai Elantra's brake booster diaphragm.
That caused a reduction in the effectiveness of power braking.
Affected vehicles would slow down slower or lose power braking entirely.
The 2013 Elantra also had several reports of grinding noises coming from the brakes.
These seemed to be related to the brake pads and rotors.
There were some issues with the suspension system on certain Elantras made in 2011.
Corrosion could begin to affect the suspension on these models.
Rusted suspension springs could fracture while the vehicle was in motion. This posed a threat to tire integrity as well.
Most Reliable Hyundai Elantra Years
So far, the newest model years seem to be the most reliable. There haven't been any recalls issued for the 2020 or 2021 model years.
If you plan on buying a Hyundai Elantra, consider getting something new. They've corrected most of the problems found in the older models.
Generally, the Hyundai Elantra is a reliable vehicle with few reported problems.
Safety Features of the Hyundai Elantra
The NHTSA gave Elantra a 4 out of 5 rating on both of its impact tests. That means the Hyundai Elantra is safer than average.
That's for impacts during frontal and side collisions.
The Insurance Institute for Highway Safety gave the Elantra its highest possible score. They rated it as good overall.
The Hyundai Elantra has a forward-collision warning system.
This applies the brakes whenever you're approaching an obstacle in front of you. This could help to reduce the speed of any impacts, protecting the occupants.
The Hyundai Elantra also has blind-spot monitoring. This alerts drivers whenever something is in their blind spot.
So, it's a lot harder to pull in front of someone accidentally.
Just How Reliable is the Hyundai Elantra?
We looked at several different sources to find out just how reliable the Elantra is. From our research, it seems the Elantra is rather reliable.
It's one of the most reliable vehicles in its class in fact.
RepairPal gave it an above-average score in all its tests. J.D Power also found the Hyundai Elantra had above-average reliability.
And, Consumer Reports also found the same.
Related Elantra Posts
Vehicle Reliability Guides