Have you been looking at a new Tesla vehicle and wondering: can you negotiate Tesla prices? Well, we will discuss if this is possible and how to do it.
The price of a Tesla is not negotiable because Tesla sells its vehicles directly to consumers at a fixed price instead of operating in a traditional dealership model. However, Teslas can be purchased at a discounted rate as a used vehicle or through an employee discount.
Teslas are a different breed, and if you want to find out why these cars are so different even in the prices, then keep reading to find out why. Also, see how you can get a cheaper vehicle that is still a Tesla.
Tesla Price Negotiations
With the answer being no, many people might be wondering why this is. Most car prices are very negotiable and you can intend to go to a car lot with a budget and get something that fits that cost.
However, when it comes to Teslas, there are no negotiations or discounts available to the public. This is because it is an in-demand product that many people are hoping to purchase.
When the price for others is a cost that they are willing to pay, you do not the upper hand. Because of this, the asking price is something that stays firm because if you are not willing to pay it, there are plenty of others who will.
However, though this could seem a bit callous, it also makes it easy to buy a vehicle because you do not spend a lot of time haggling over the price. This cuts down the time it takes to get in and out of the dealership so you can get into your new vehicle within a reasonable amount of time.
This helps streamline the process so when you go in to purchase a Tesla, you can do so quickly and easily as long as you have a good down payment or trade-in, and a monthly payment amount in mind.
How Can I Get a Discount on a Tesla?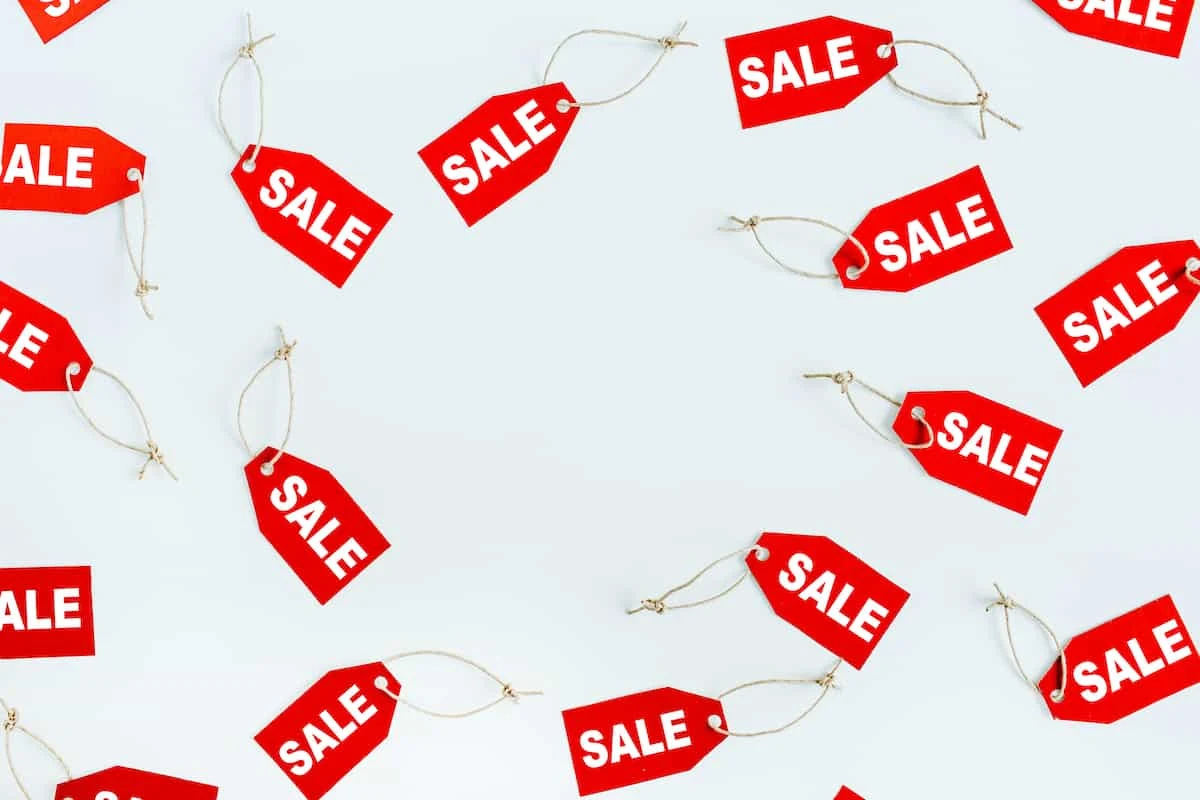 There are currently no discounts that are offered on any Tesla vehicles, and with the high demand for those electric vehicles, it doesn't seem that this will change anytime soon. So, if you are close to being able to own one, but want to stay within a slightly lower budget, how can you get one that is a little less in the price?
Well, though you can't get a price cut or discount, there are some vehicles that they offer at a lower price. These are usually only the cars that are used as temporary vehicles for customers whose vehicles are in the shop or ones that are used for test drives at dealerships and come with a few thousand miles on them already.
However, though these might have a slightly lowered price, there is still not negotiations on these models either. So, if the price of these vehicles, if you can find them, is still too high for you then there will be no way to lower the price.
Can You Negotiate Used Tesla Prices?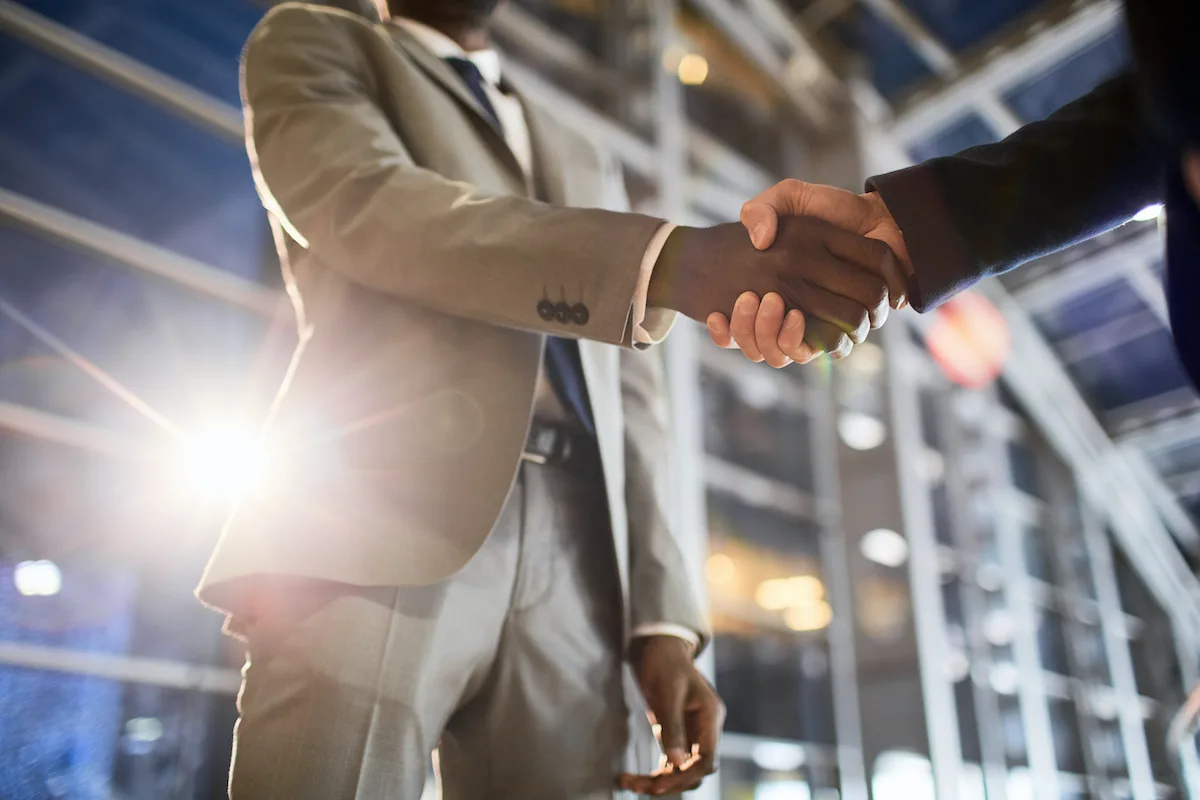 If you are interested in buying a used vehicle in order to get a lower price, this may be a good option if you don't mind a car that has more miles on it. However, if you are hoping to be able to negotiate the price of a used Tesla, this will not work for you as well as you might think.
Because the prices of Teslas are not negotiable, it makes buying one a simple and fast process. This is the way that the company likes to do business, and customers seem to like this fact.
So, even though the prices of used vehicles may be lower, the price is set by the dealer and is not negotiable. This allows you to get a lower price for a Tesla that has more miles on it, but it doesn't mean that you will be able to get any lower than the price that they set.
If you were intending on doing this, you will be firmly told that the price is not negotiable. Be aware of this before you attempt to haggle over the price when you're there and save yourself some time.
However, if you're able to locate a Tesla for purchase through a direct private sale then you may be able to find some wiggle room.
Do Tesla Cars Hold Their Value?
If you are wondering how well a Tesla vehicle will hold its value over time, then you will be happy to know that they hold their value extremely well.
In fact, they hold their value up to two times better than a typical gas-powered vehicle!
However, they are also performing well in value against other electric vehicles too. Not only do they hold their value against a gas engine vehicle, but they actually hold value better than any other electric car.
They hold their value up to three times better than the average electric vehicle. This is likely because the build of the car is exceptional and that the pricing is often not negotiable even when it comes to vehicles that have miles on them.
This makes them a good investment because even if you decide to trade yours in or sell it, you will still be able to get a good price for it. However, there are many people that intend to keep their vehicles for as long as possible.
This is a good idea for those who want to be more eco-friendly and don't want to use gas. With the electric engines, you will be able to have a lessened ecological footprint and have a beautiful vehicle at the same time.
Do Tesla Employees Get Discounts?
If you were thinking that the prices of Tesla vehicles are set for employees of the company and that working there would not yield many benefits, then you would be wrong!
Tesla employees are able to receive up to 35% off the original price of a vehicle or Tesla product.
This means that they can also afford to be apart of the company that sells the product while knowing the benefits and caveats of owning the cars themselves. Many people like this fact because it makes them more knowledgeable about these vehicles.
However, not only do the employees get a discount on the vehicles themselves, but they are also able to purchase stock in the company at a discounted price. This allows the employees to be able to get more money as the stock rises.
So, if you are wanting to get a Tesla at a discounted price, then finding a position within the company itself is one of the few ways to do so!
Other Options?
Well, you know that you cannot negotiate the price, but with the ability to get an employee discount for being apart of the company and possibly being able to find a vehicle used as loaners for a service center or as a test drive vehicle, you may get lucky enough to get one for a bit less.
However, if either of those situations does not apply to you, then you are out of luck. Because Tesla vehicles are in such high demand and retain their resale value, the price is often set in stone.
If you don't have the money to be able to get a Tesla now, you might have to wait a while to save up the amount needed to purchase one, but it is known to be worth the wait. With the ability to walk into the dealership and leave within much less time, you can cut the time spent on purchasing a new vehicle and get a great one that lasts.
So, if you are interested in purchasing a Tesla, know that you can't negotiate but you will be getting the best electric car option around.
Conclusion
Buying a new Tesla is something that many people are looking forward to, but knowing that the price is not negotiable might may you think twice. However, with one of the best resale values on the market and a better choice for an electric vehicle, the price stays the same because the vehicle is well worth the cost.
Not being able to negotiate a few thousand dollars off the total cost of the car might seem a bit unreasonable compared to most other vehicles having that option, but when you think about how great the vehicle is, then the cost won't seem so out of reason.
There are many reasons to purchase a Tesla vehicle, but because the price is higher, the only way that you are going to get a discounted price is if you work for the company. Well, if that is something you are able to do, then you might be able to get the discounted Tesla vehicle for a lower price after all.
Related Articles
If you found this article helpful, then make sure to take a look at some of these related posts as well!