The popularity of Tesla is growing every day, everybody wants one. But not everyone can afford this trendy electric car, especially not without a discount.
It's possible that people assume that Tesla employees are in a better position to own Teslas. This is because they work for the company and can use their employee discount.
Tesla employees do not receive a discount on new Tesla vehicles; however, many other employer benefits are made available to them as employees. This includes discounts on merchandise, accessories, and potentially older cars.
In an email sent to employees by Tesla CEO on Wednesday, October 5th, 2016, he expressed his displeasure with Tesla sales people offering promotional deals on the cars.
In an excerpt of the email shared on Elon Musk's Twitter account, it read,
There can never — and I mean never — be a discount on a new car coming out of the factory in pristine condition… This is why I always pay full price when I buy a car and the same applies to my family, friends, celebrities, no matter how famous or influential.
Keep reading to find out about the perks of working for one of the best employers in the world.
Tesla Employee Discount
Tesla might not be offering discounts on their new model cars to anyone including its own CEO but there are benefits to working for the company!
The Tesla employee discount applies to almost all Tesla merchandise, accessories, and some older model vehicles.
As I do not work for the company, I can't explain the full details on what products exactly their employee discounts apply to. However, there have been reports from past employees that we can look at.
Futurefuel.io reports that the Tesla Employee Discount can be up to 35%. Despite this, chances are most of the discounts apply for Tesla goods and accessories and not cars.
Based on the history of new models being on backorder for months and many customers interested in the vehicles at full price, it's unlikely employees would get any discounts on their car purchases.
Employees can take advantage of additional buying incentives like the limited-time referral programs Tesla offers e.g., a lifetime of free supercharging and a $1000 rebate.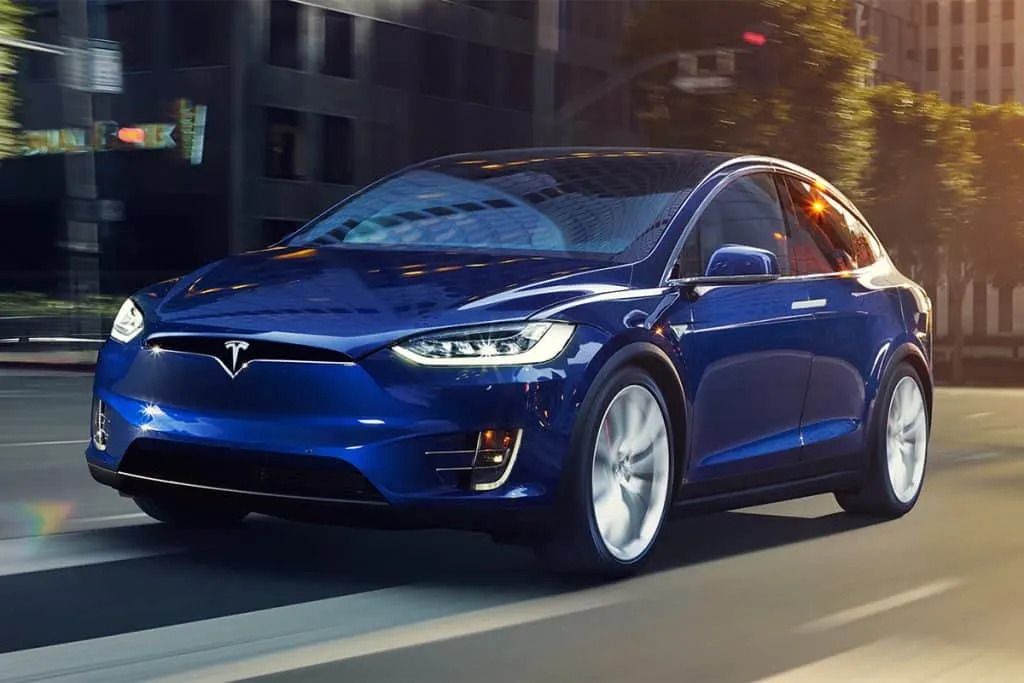 Does Tesla Give Discounts?
Unfortunately, the only way to get a discount on a new Tesla at discounted prices would be to wait for the older model prices to go down. This may take a couple of years at the very least.
It's also possible to get discounts on cars used for test drives, floor cars, and cars with minor faults such as dings.
Elon Musk insists that he doesn't give discounts out of principle. He says that this is his way of ensuring equality when new batches hit the market and new models come out i.e., no one gets preferential treatment.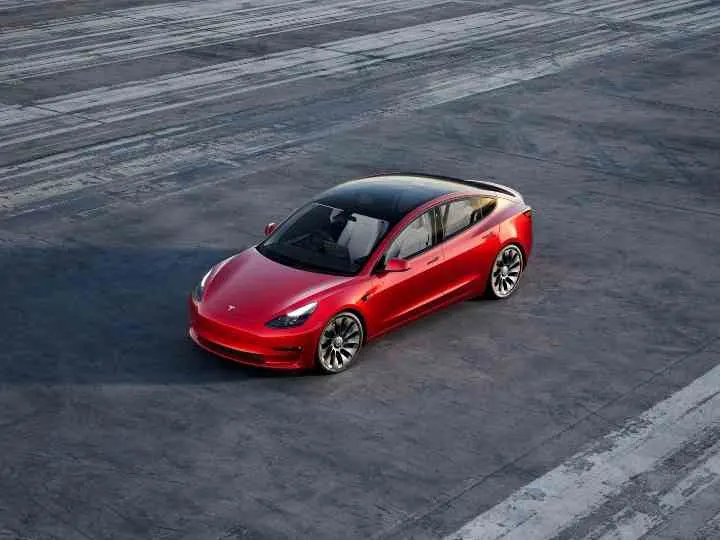 Do Tesla Employees Get a Free Tesla?
No. Giving every single employee working for the company a free company car would be unfeasible and would likely bankrupt the company. It would also go against Elon's principle of equality.
Therefore, if an employee wants to win a Tesla, they would have to buy it just like other customers. They also are accorded the privilege to work with these innovative models and drive them around as company cars.
The company has company cars that employees can share and even take home.
Despite having access to the vehicle and using it as a personal car, employees must return it to the company property regularly and cannot leave with it once their contract with the company expires.
Although there are no freebies or discounts offered by Tesla, they pay their employees very well. With good saving habits, employees can afford a Tesla in a number of years if they so choose.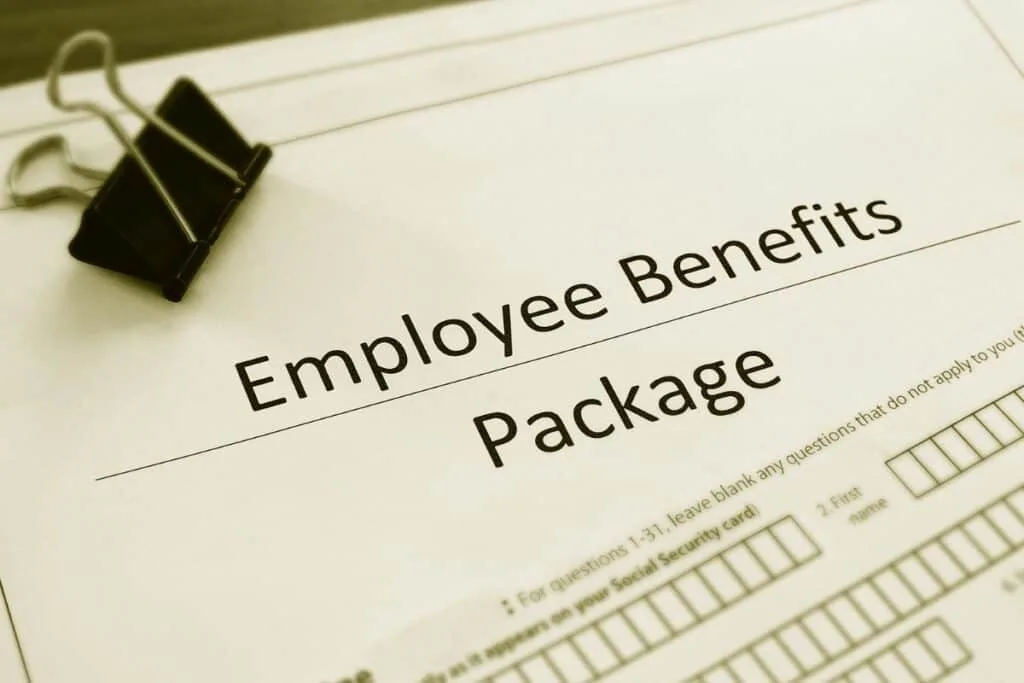 Other Perks Tesla Employees Receive
While the company doesn't offer discounts on their cars for employees, it's not all doom and gloom.
Tesla is regarded as one of the best employers in the world because of the work environment, the remuneration, and the perks and bonuses they provide their employees.
I'll illustrate some of the benefits a Tesla employee is entitled to while working for the company:
1. Full Self-Driving (FSD) And the Autopilot Hardware 3 Test Programs
On December 29th, 2018, Tesla launched a program that encouraged its employees to buy new cars and qualify for the Autopilot Hardware 3 Test Program. Earlier in the year, the company had hundreds of its employees test out its new full self-driving (FSD) system.
These employees got free Autopilot upgrades for every new model they purchased. Their cars would be fitted with new Hardware 3 computers that would help them test the new self-driving features.
Elon Musk gave the employees an even bigger reason to buy the cars by waiving the $5,000 premium interior cost for Model 3s. This waiver together with the Full Self-Driving and the Autopilot Hardware 3 brought the total discount for employees to $13,000.
Furthermore, he said that employees interested in the Full Self-Driving (FSD) program could use their accrued paid time off to buy the vehicle. This is crazy since Tesla employees don't typically get discounts on new Tesla models.
2. Discounts on Company Branded Wears
Tesla doesn't just deal with electric cars; they also have a company clothing line. With their employees' discounts, employees can get great deals for their whole family.
They receive up to 35% discounts on different company merchandise and services such as childcare, travel, and entertainment. Tesla merchandise is very popular and sells out in record time when pop-up shops.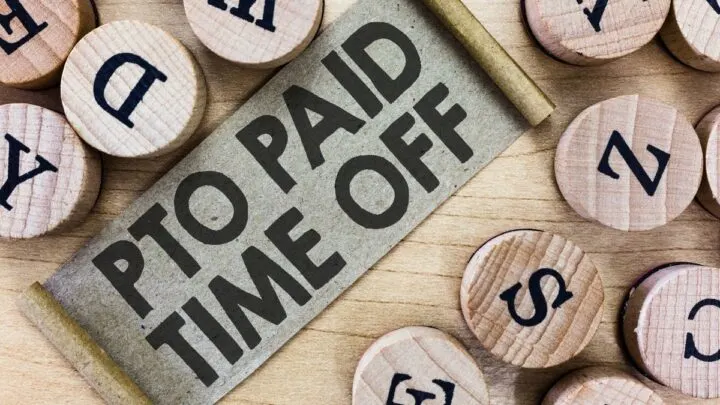 3. Paid Time Off (PTO) Car Discounts
While Elon Musk is firmly against discounting cars in the company, there are other ways employees can use their employee status to get great deals on Teslas.
If an employee has accrued some time off, they can use them to save thousands on their car purchase.
4. Unlimited Paid Time Off (PTO)
As a company, Tesla cares about the well-being of its staff. Subsequently, employees aren't penalized for an extended vacation or sick leave. New parents are also entitled to 12 weeks maternity leave for mothers and 7 weeks paternity leave for fathers.
There are fitness benefits for employees with on-site facilities such as gyms and fitness classes.
To attract a younger staff who value flexibility and freedom, the policy of unlimited paid vacation days has proved successful in the tech companies it has been introduced into.
The company allows its employees discretion if they need to extend their time off for whatever reason without fear of penalization.
Ethically, if an employee treats you well, employees are unlikely to abuse such leeway and take advantage of this generosity.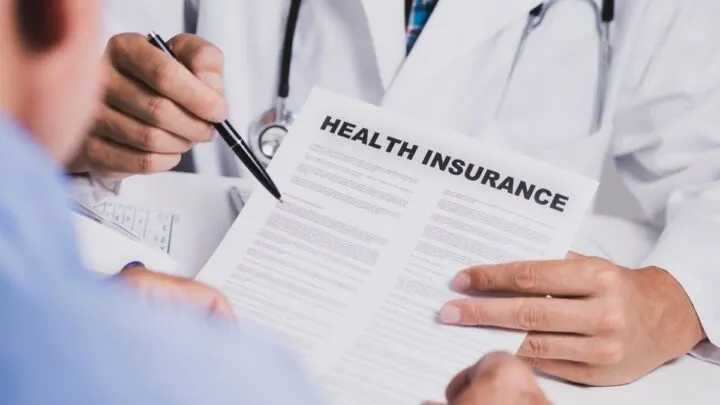 5. Comprehensive Medical coverage
In the current climate, employees should value an employer that provides any form of health insurance plan. Tesla provides its staff with generous and well-rounded health insurance covers.
The coverage includes basic healthcare, inpatient hospital stays, medical supplies, medication, dental and vision plans, travel emergency cover, etc.
It also offers attractive Accidental Death & Dismemberment Insurance with beneficiaries getting up to an employee's 2-year salary as compensation.
It also pays its short-term disability insurance to its employees. They can get up to 67% of normal wages for 4 months' worth of disability wages.
That equates to a maximum of $1000 a week. For long-term disability, the company's disability insurance pays up to 60% of normal wages.
The maximum pay is $5000. Additionally, Tesla ensures that they mitigate accidents in any of their premises through policy and continuous efforts.
6. Discounted Company Stock
Despite Tesla stocks being very popular among investors, they still offer their employees a chance to own a share of the company at discounted prices.
The company offers its employees up to 15% discounts biannually with the Employee Stock Purchase Plan (ESPP) during buying periods.
This is a great discount based on the value of the company and it could benefit a lot of employees immensely in the future. It also helps its employees build their investment portfolios that could lead to additional income for them.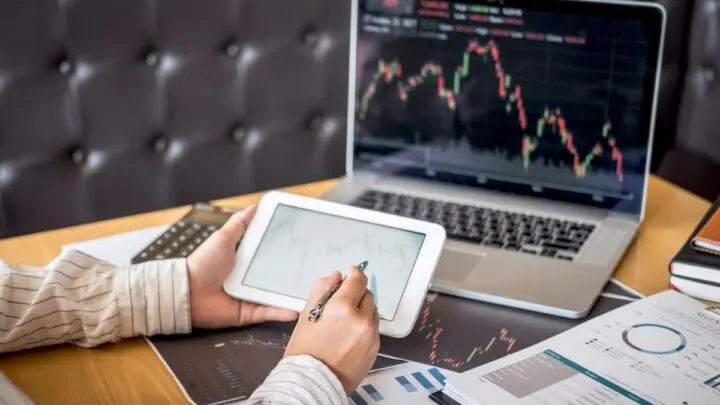 7. Financial Benefit
The salary benefits for Tesla employees are impressive. Additionally, after their first paycheck, an employee can join the company's 401K Program.
The employees also receive Life Insurance and other benefits amounting to a maximum of $1,000,000.
8. Top-Notch Training
Due to the innovative nature of the company, the company requires its employees to always be in the know of what is going on in the world of tech.
The company has therefore set high standards for its employee skillset and has invested heavily in their learning and training.
Tesla has a learning facility called the Tesla Learning Center in Fremont, California.
Here, all Tesla employees in need of training go to receive knowledge on the latest technological advancements in automation, clean energy, and other important skills used in making better electrical vehicles.
Should You Work at Tesla for the Employee Discount?
The answer to this question varies on what the goal is. If you are joining the company to get a discount on a Tesla or a free car then you should probably not apply.
However, if you are joining the company to gain skills and work for a world leader in technical innovation, yes. The other perks the company provides are enough reasons to work for the company.
Related Articles