When you are driving your Tesla around town or down the highway, finding a charging station nearby can be one of your biggest concerns.
However, that is likely to change as convenience store chain Wawa begins opening more and more charging stations for Tesla owners.
If you are wondering if Wawa will charge you for pulling in and charging up your Tesla, here are some things to keep in mind.
Tesla drivers can charge their Tesla vehicles at Wawas with charging stations for absolutely zero fees. This is a result of Wawa collaborating with Tesla to incorporate Tesla's free public charging stations with Wawa's one-stop-shopping experience.
Few companies today have garnered as many loyal customers as Wawa and Tesla, so the fact that they have combined forces to bring even more convenience to their customers is, simply, fantastic.
When did this happen? And what's in it for Wawa? Read on to find out!
Does Wawa Charge for Tesla Charging?
As a convenience store chain that has over 900 locations up and down the East Coast, Wawa has been a natural choice to be the location of Tesla charging stations.
Fortunately, Tesla owners won't have to worry about paying anything for these charging services.
Combining the complementary public charging Tesla provides its vehicle owners and the proprietary arrangement Wawa has forged with Tesla, you can charge up your vehicle at any Wawa store without paying any extra fees.
This differs from other arrangements you may find at public charging stations since Tesla offers complimentary charging.
For example, owners of other electric vehicles sometimes must enter into subscription services or pay-as-you-go arrangements in order to charge their vehicles at public charging stations.
However, since Wawa is working with Tesla to double the number of Tesla supercharger stations over the next several years, a key aspect of the agreement is that Tesla owners be able to charge for free.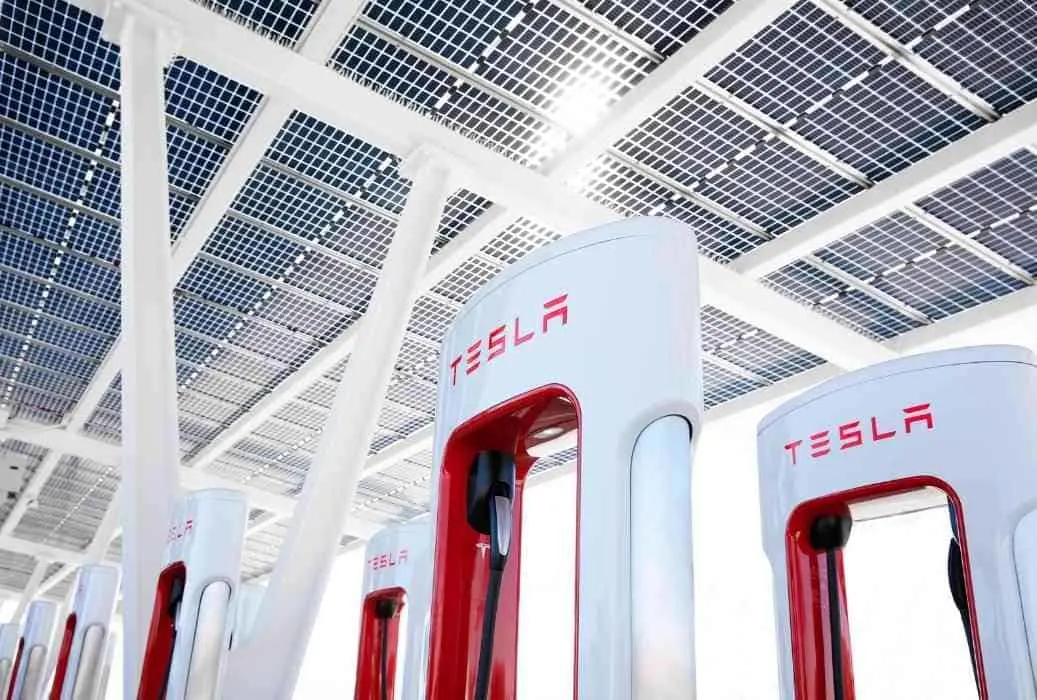 How Much Does it Cost to Charge Your Tesla at Wawa?
As previously stated, it currently costs you as a Tesla customer nothing to charge up your vehicle at a Wawa location.
When you pull into a Wawa charging location, you will often find eight Tesla superchargers at your disposal.
For every 15 minutes you charge your Tesla, you can add up to 150 miles of driving range.
However, plans are in place to add charging stations that can give you an additional 75 miles of driving range after only five minutes of charging.
Depending on where you live, using a Wawa charging facility for your Tesla can be far more cost-efficient.
At some public charging stations where other electric vehicles can be recharged, the cost can be as high as 26 cents per minute, resulting in extra charges of perhaps $10-$15 depending on how long you and your car stay plugged in at the station.
However, since Wawa charging stays are free, you won't have to worry about this extra expense when driving your Tesla down the road.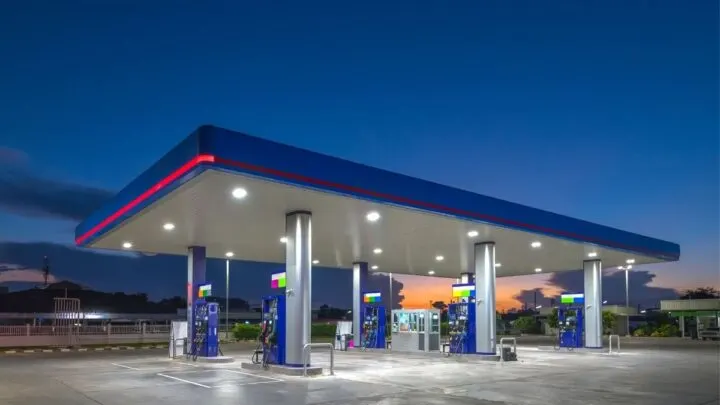 How Long Does it Take to Charge Your Tesla at Wawa?
Knowing your time is valuable and you need to get back on the road as quickly as possible, the charging stations you will find at most Wawa locations are designed to be fast-charging.
Currently, at most public charging facilities located at Wawa stores, you can expect to get your Tesla fully charged in less than one hour.
As newer Tesla models have been rolled out for consumers, the driving range has expanded, with current models having a range of almost 400 miles.
At Wawa charging facilities, Tesla superchargers are designed to provide as much as 150 miles of driving range within a 15-minute time period.
Thus, most newer models could expect to be fully charged within less than 45 minutes, though times can of course vary.
As Wawa expands its operations to other parts of the United States, it is working with Tesla to develop supercharging stations that will let your electric vehicle get charged up even quicker.
Though not yet available at most of its locations, Wawa is working with Tesla to create more efficient charging stations that can give a Tesla an additional 75-100 miles of driving range within only five minutes.
Due to the increasing demand for Tesla vehicles, Wawa and Tesla are coming together to create as many supercharger stations as possible.
Expecting to produce more than 400,000 vehicles in the coming year, Tesla is looking to rapidly expand its current offering of 6,500 supercharger stations.
By partnering with Wawa, this is expected to occur much faster than most industry experts expected.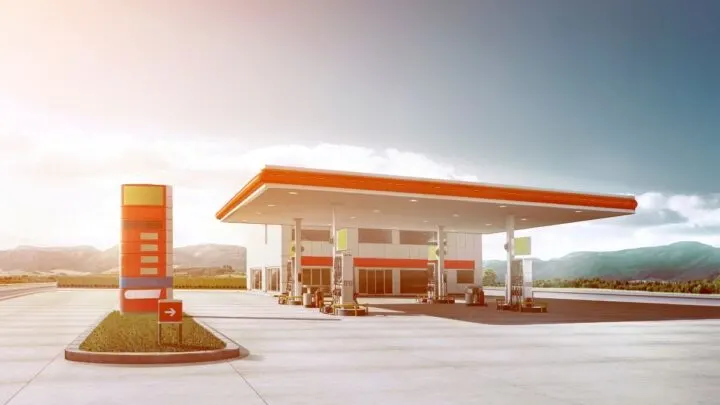 Are Wawa Charging Stations Free?
Like other manufacturers of electric vehicles such as Hyundai and Nissan, Tesla has been committed to offering drivers of its vehicles complimentary charging services when they are on the road.
Though the majority of Tesla owners choose to charge their vehicles while at home, it is inevitable that during long trips or unexpected delays the need for public charging will arise.
When stopping at a Wawa store to charge up your Tesla, you can do so for free.
This is important for a number of reasons, most notably the ability to keep more of your money in your own pocket.
For example, some public charging networks require vehicle owners to pay as much as $1.50 per hour if they are charging their vehicles at Level 2.
In some locations in California and other nearby states, some public charging networks may charge fees of almost 30 cents for every minute a car is plugged in for recharging.
Based on these rates, it is easy to see how you will save money by using the Tesla supercharger facilities at Wawa locations.
For example, at the rates listed above, charging a battery with a capacity of 40 kWh for a 150-mile range would cost you almost 10 cents per mile for Level 2 charging, and slightly more for DC fast charging.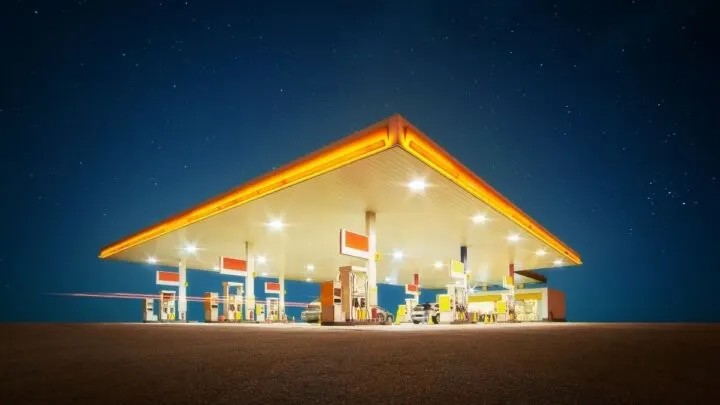 Are More Wawa Locations Being Developed?
Since having more Wawa locations nationwide will make it even easier for Tesla owners to get their cars charged up for free, it comes as no surprise that Wawa locations are being created at a rapid pace.
When Tesla owners get their cars going down the highway, one of the biggest benefits is the availability of supercharger stations.
At Tesla, the goal is for vehicle owners to have charging facilities available at regular intervals of 150-200 miles.
Though most times you will pay nothing to get a charge for your Tesla at a Wawa location, it is important to remember that this may only apply to Tesla vehicles that were purchased prior to January 2017.
If you purchased your Tesla after January 2017, you could pay a fee of 25 cents per kWh, but only if you own a Model S or Model X.
To be sure you understand what if any charges may apply when you plug in your vehicle, consult your owner's manual or contact Tesla customer service.
Have There Been Improvements in Charging Times?
If there has been one benefit of the partnership between Tesla and Wawa, it is the rapid improvements that have taken place regarding charging times and capabilities.
In the past when you may have used a "destination charger" at a business, you may have paid little if anything for the service.
However, the downside was much slower charging than that of a supercharger.
However, with the current partnership that exists with Wawa and Tesla, charging times have become faster, most fees have been eliminated, and Tesla owners can expect to get longer driving mile ranges in a much more convenient manner.
As Wawa continues to expand its operations along the East Coast and throughout the nation, you can expect to find a charging station virtually anywhere you happen to be while on the highway.
Related Posts