It's a common belief that American cars are less reliable than Japanese and European vehicles. To some extent, this may be true. My mechanic recommends that I should buy a Toyota since he owns one. And according to him, it suits him well since he "doesn't have the time to be fixing his car."
In other words, he rates Toyota highly as a reliable car brand. But is it true? Does he mean that all American brands are trash? Well, it depends!
According to Consumer Report's 2022 Brand Report Card, most American car brands are unreliable compared to Japanese and European automakers. Jeep, GMC, Lincoln, Chevrolet, and Tesla are all featured in a list of the top 10 least reliable car brands. However, a lot goes into ranking brands in terms of reliability and customer satisfaction.
That being said, American car brands have come a long way in terms of reliability and customer satisfaction since the '70s and '80s!
Some will have issues, but so do international brands. In today's article, we'll go over brand reliability and why American brands suffer in this regard.
Most Reliable Cars of 2022
It's no secret that Consumer Reports is a trusted source for finding a vehicle brand's reliability rating. In their 2022 ranking, the consumer research organization had six Japanese brands in their top-10 most reliable and recommended vehicles.
Subaru ranks as the top brand, followed closely by Mazda, BMW, Honda, Lexus, Audi, Porsche, Mini Toyota, and Infiniti. And it's no surprise that Buick is the highest-rated American manufacturer, placing outside the top 10 at 11th.
Furthermore, in the Brand Report Cards, Consumer Reports ranks Subaru as the best overall car brand, the best overall mainstream, the best road test score mainstream, and the best road test score overall brand.
Mazda ranks as the most reliable vehicle, whereas American brands Buick and Jeep come in as the best American brand overall and the worst brand overall, respectively. That's a pretty disturbing statistic!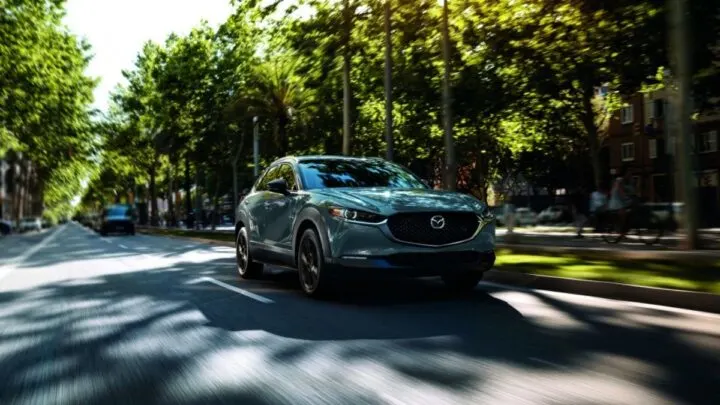 Japanese Cars Are Known to Be More Reliable
Japanese manufacturing processes are known to be more customer-oriented than American ones. There's an immense difference in the corporate thinking and culture between the two countries.
American automobile manufacturers can make very reliable cars, but the American corporate skews toward profit-making rather than reliability.
What's the point of making a car that lasts 500,000 miles without major repairs? Is it good for the business?
The answer is no!
And car brands aren't the only ones suffering from what I call the "quarterly report syndrome." Most publicly-traded American manufacturers focus more on their profits at the buyer's expense.
They also know that we will always buy and defend highly-priced and overrated American electronics, furniture, automobiles, etc.
On the other hand, the Japanese have a business model or philosophy called Kaizen, which means "continuous improvement" or "change for the better."
The Japanese perceive improvement as a long-term, gradual and methodological process that involves ensuring maximum quality, reducing waste, and increasing efficiency in both production and equipment.
One company that believes in the Kaizen philosophy is Toyota. Within Toyota's production system, Kaizen empowers each worker to identify critical areas for improvement and propose practical solutions.
And unlike the Japanese, American corporations leave much of the decision-making to the management. Therefore, it's no surprise that the best managers locally are those that can rake in maximum profits within a specified period.
And to maximize profits, car companies will usually pack a lot of not-so-important features in their cars, which then impact the car's reliability.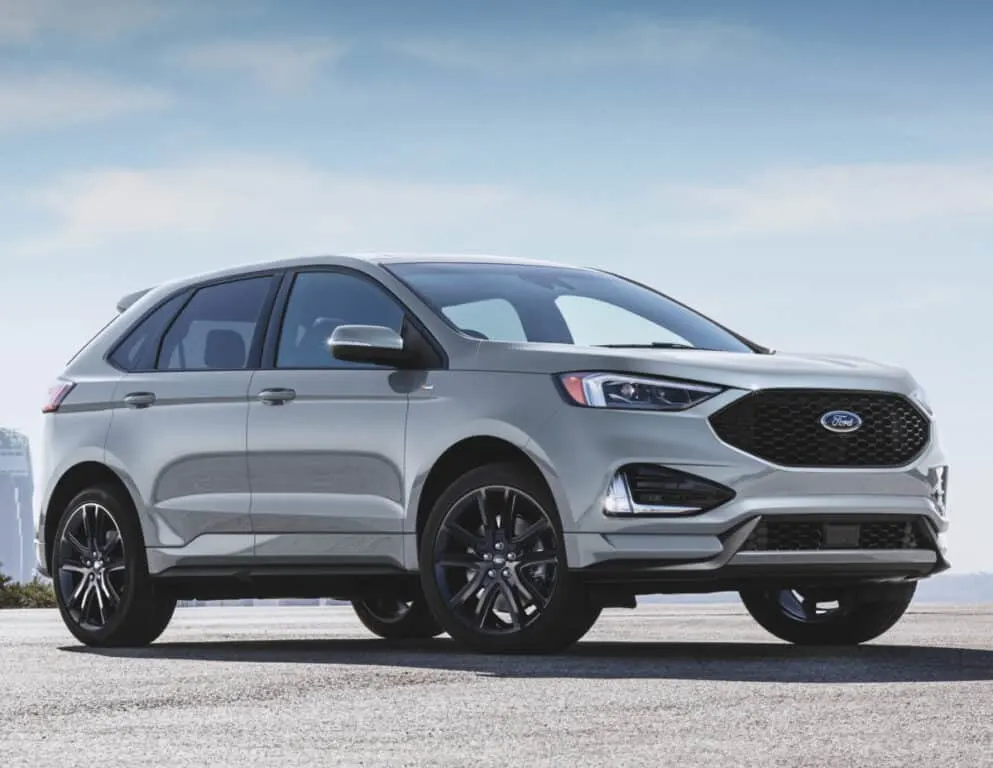 Why American Cars Are Considered Less Reliable
American cars usually have poor scores (x/100) in reliability tests, with brands placing in Consumer Reports bottom 10 such as:
Jeep (45/100)
GMC (48/100)
Jaguar (54/100)
Lincoln (57/100)
Tesla (60/100)
Chevrolet (60/100)
You may be surprised to see some brands perform poorly in such tests, yet we know them as reliable brands!
The truth is that American-made cars mask their unreliability by having cheaper and easily accessible spares compared to European or Japanese brands.
Therefore, buyers don't feel the pain of their car's unreliability, unlike owning an expensive-to-maintain German vehicle.
Reasons that American cars are less reliable
1. Less-than-Ideal Build Quality
American car manufacturers' production and managerial approach hurt their reliability and customer satisfaction ratings.
Every year, you'll find perennial bottom-10 companies being common American brands such as Ford, Tesla, Fiat Chrysler, and General Motors.
For example, Tesla had suspension issues on the Model S and infotainment screen and falcon door problems on the Model X.

Also, as per the latest Consumer Report, most Tesla Model S, X, and Y lines have issues with air conditioning, heat pumps, and misaligned panels.
The reason for this is that American companies have a habit of adding so much technology to their cars in a short period.
2. Higher Recall Rates
Of the more than 30 million vehicles recalled in the United States, close to half belonged to two American giants; General Motors (GM) and Ford. Ford's total tally stood at 5.4 million, while GM led with 8 million recalls.
According to the National Highway Traffic Safety Administration (NHTSA), a combined total of 5.7 million GM and 2.7 million Ford vehicles has airbag issues. The airbags had defective inflators that caused them to underinflate or explode when they deployed.
Furthermore, GM recalled the 2021 GMC Yukon and the Chevrolet Tahoe over fuel tank leaks. They further recalled the 2021 GMC Yukons, Chevy Suburbans and Tahoes, and Cadillac Escalades over seat belt issues.
On the other hand, Ford recalled 250,000 F-150 trucks due to noise insulators and underbody heat issues. They also recalled a further 115,000 Bronco Sport and Escape SUVs over suspected brake lining issues.
3. Poor Fuel Economies
American pickup trucks and SUVs are some of the most oversized vehicles in their market segments globally. And it's one reason why you won't find a lot of the 6.2-Liter V8 Cadillac Escalade or the 8.0-Liter V10 Viper in Asia or Europe.
They're just too big and for no reason!
European and Japanese manufacturers prefer making vehicles that adhere to the international emission guidelines; hence, they excel in making fuel-efficient sedans and compact SUVs.
4. Lackluster Build Quality and Engineering
In 2021, Ford recalled all F-150 Super Cab pickup trucks built between January 2 and May 27, 2021, because of faulty seatbelts. And this is not an isolated case that shows the cracks present in the American quality control process.
In the same year, Stellantis recalled the Ram HD 6.7-Liter Cummins Turbo Diesel trucks over faulty relay components that resulted in fires. The Chevy Silverado and GMC Sierra had defective airbags, and the Ford Explorer had a seizing cross-axis ball joint that fractured the rear suspension links.
Final remarks on American car reliability
American cars from the '70s and '80s are some of the most unreliable American vehicles you'll ever encounter.
Some, such as the Ford Bronco II, suffered from poor engineering and were susceptible to rollovers due to their high ride height and a short wheelbase.
I can confidently say that American SUVs, midsize sedans, and pickup trucks can match international brands toe-to-toe.
This being said, American cars have cheaper and easily-accessible spares, and how you maintain your vehicle determines how reliable it will be.
Related Posts