Adaptive cruise control (ACC) is an excellent feature that is now offered as standard on many newer vehicles.
The system uses radar to watch the traffic ahead and will automatically keep pace with the vehicle in front of you.
Some systems can work at speeds as high as 60 mph, but most are limited to speeds between 20 to 25 mph.
One question you might have is whether you can add ACC aftermarket to a vehicle that did not already have it installed.
It is technically possible to add adaptive cruise control (ACC) to any car, but there may need to be other modifications to accommodate the system. If ACC is an option on your make and model of vehicle, it will be simpler to add it on later since the vehicle was already designed to support ACC.
Adaptive cruise control goes by several different names.
It is sometimes called autonomous cruise control, dynamic cruise control, active cruise control, radar cruise control, and intelligent cruise control.
One thing to keep in mind is that the system works just as well by day or night, but situations such as snow, heavy rain, or fog can hamper its ability to judge distances accurately.
This type of system is expected to be an important element of self-driving cars in the future.
This system allows you to set a distance from the car in front of you and let the car do the braking and acceleration.
It is much like a standard cruise control where you set the distance and then allow the car to do the rest.
It is an excellent way to avoid fatigue in stop-and-go traffic.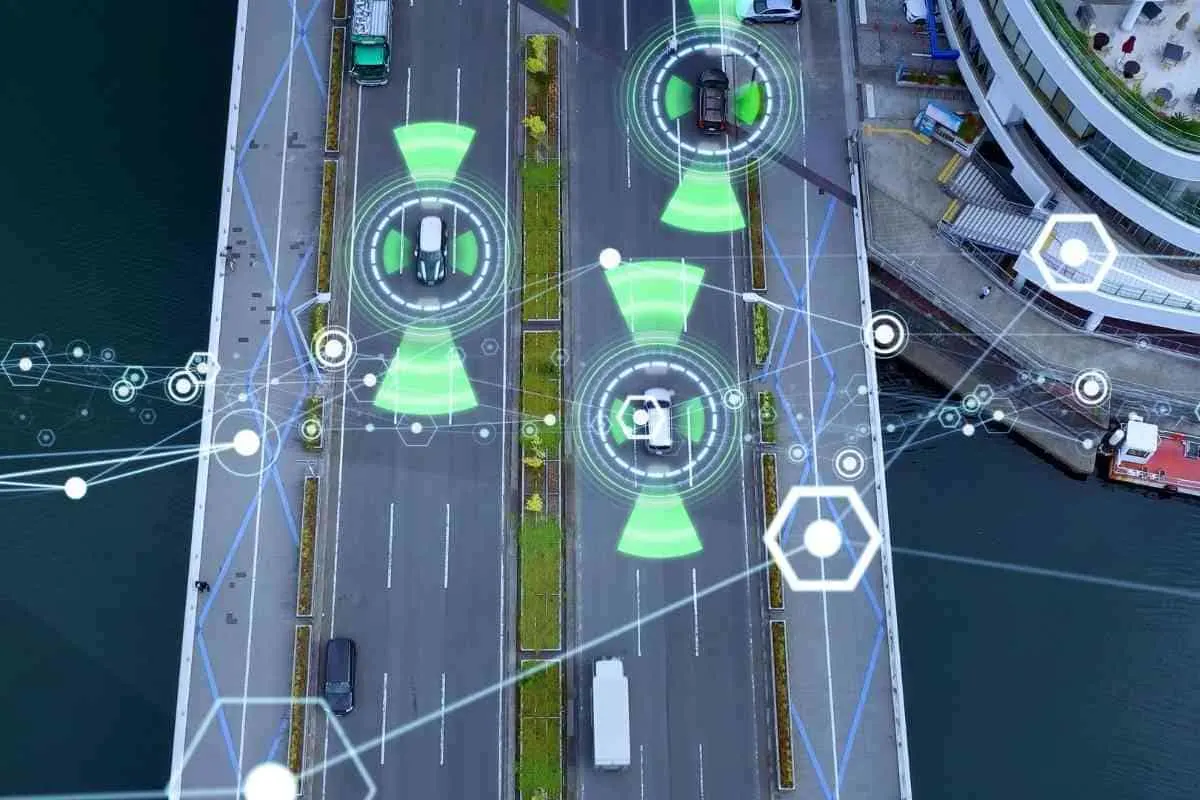 How Much Does It Cost to Add Adaptive Cruise Control?
The cost of the ACC system itself ranges from about $2,000 to $2,500. This is for a top-of-the-line system that can work at speeds ranging from 60 mph to a full stop.
Many systems are available for as little as $500, but many of these are limited to speeds of around 20 to 25 mph.
These prices reflect the cost of the ACC unit itself and do not include labor.
Labor rates range from $47-$215 per hour, according to AAA. Installing adaptive cruise control is a specialized skill, and you can expect to pay on the higher end of the scale for labor.
One thing that affects the cost of installing an adaptive cruise control is whether the car was designed to have one as an option or whether you have to install all of the required components in addition to the ACC system.
The overall cost to install an aftermarket adaptive cruise control depends on the make and model of the vehicle.
Some models require a special kit that will only fit that vehicle.
This can affect the cost of the parts and labor.
It is much cheaper to put adaptive cruise control on a model that already offered it as an option than to do the work to install it on one that did not.
How Do I Change From Regular Cruise Control to Adaptive Cruise Control?
There are several different types of adaptive cruise control systems available.
One is a small radar unit located just behind the front grille or in front of the bumper. Some systems use a laser system.
Other systems use a system of stereoscopic cameras. The type of system you choose will determine how to change from standard cruise control to ACC.
Some models have kits that you can install according to the manufacturer's directions.
In other cases, you will need to do considerable modification to the grille and bumper to accommodate the system. You also might have to modify the electrical system and other key components of the vehicle.
Some modifications require the installation of a special bracket under the bumper. Each retrofit job is different and requires a different level of modification.
When it comes to installing ACC, there is no one-size-fits-all answer.
If you are installing a kit on a car that already offers it as an option, it can usually be done with little mechanical skill and knowledge other than following the directions.
Many times, the holes will already be pre-drilled, and all you have to do is to put the system in place and plug it into the wiring harness.
Installing the unit on a car that was produced before when it was offered as an option can require an advanced level of mechanical skill to do all of the necessary modifications.
It might require special tools or knowledge of welding and bodywork. In this case, it might be worth the expense of investing in the skill of a professional.
Frequently Asked Questions (FAQs)
Here are some of the most frequently asked questions about adaptive cruise control.
Can You Add Adaptive Cruise Control to a Ram 1500?
Ram added adaptive cruise control to the Ram 1500, 2500, and 3500 in 2019. If your truck is a year before this one, you might have to do considerable modifications to the standard Ram grille design to install it.
Can You Add Adaptive Cruise Control to a Jeep?
Jeep was one of the first to add ACC to its vehicles with Grand Cherokees 2012 and newer. They added it to the Limited and TrailHawk models of the Cherokee in 2014, and they added it to the Wrangler in 2018. All other models before these will need to be modified to add it.
Can You Add Adaptive Cruise Control to a BMW?
BMW is a luxury brand that added adaptive cruise control to the BMW 3 and 5 series in 2007.
They added it to the 7 series in 2009, the X5 in 2011, and the excl Diesel in 2014.
They also added it to the i3 and X3 in 2014. This makes ACC easier to install on many popular BMW models because they were already designed for it.
Adaptive cruise control is a nice thing to have in heavy traffic. It is possible to install ACC on any vehicle, but the question is one of how much work it will be and the cost.
It is much easier and cheaper to install it as an aftermarket component on models designed for it in the first place.
Related Posts